Need to create an expense reimbursement policy but aren't sure where to start? This list of 5 expense reimbursement policy templates can be tailored to fit your needs.
Don't worry, creating an expense reimbursement policy doesn't have to be a headache! It's normal to feel overwhelmed, especially if you're just getting started or trying to improve an existing policy. But with a little guidance, you can create a policy that covers all the necessary bases and protects your company from fraud. And don't worry, you don't need to be an expert in accounting to get it right.
At Clyr, we're all about simplifying the financial side of your business. That's why we've put together some helpful information about expense reimbursement policies, including how to use a template and how our platform can eliminate the need for a written policy altogether. Let us help make this process a breeze!
What is an expense reimbursement policy?
An expense reimbursement policy refers to the guidelines that determine what expenses employees can get reimbursed for and how they claim those expenses. Depending on your business, these policies might cover purchases like travel for work, client dinners, and other totally normal expenses like say… dinosaur bones as office decor.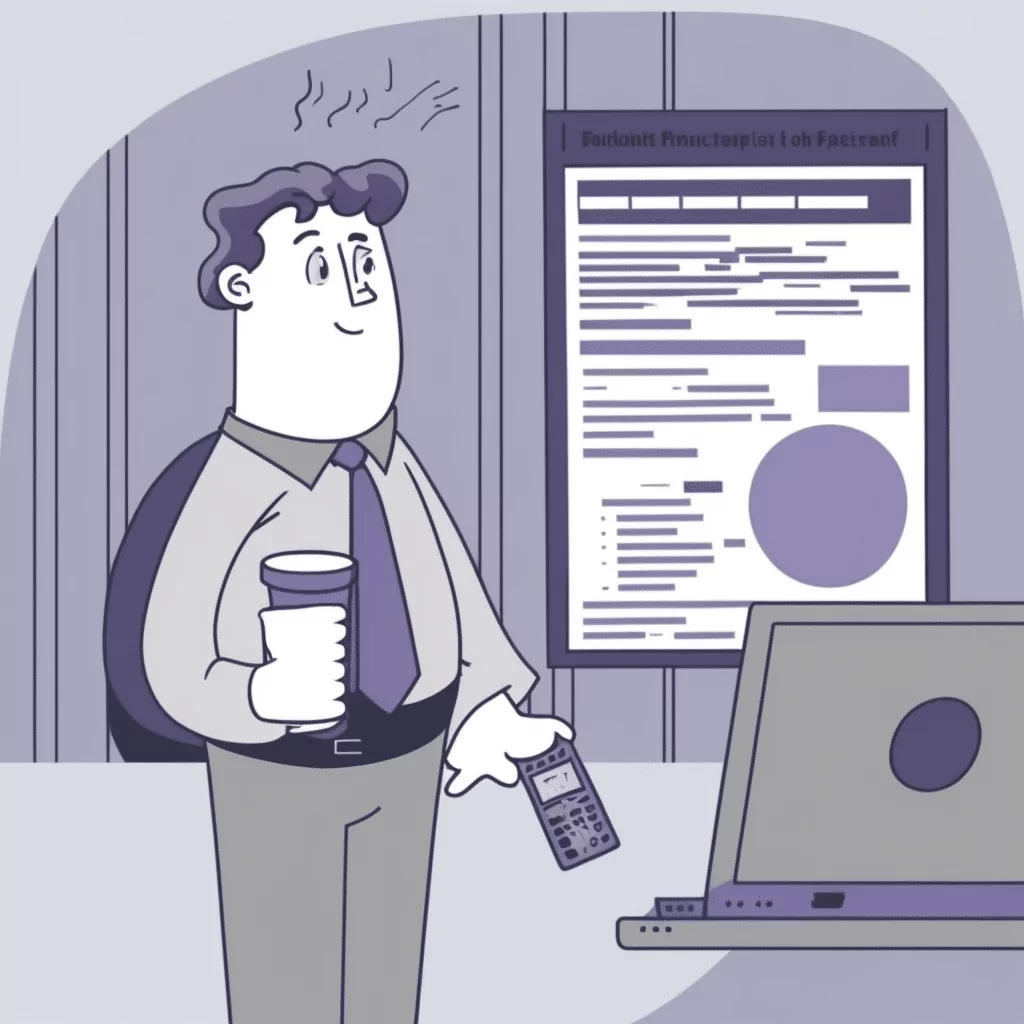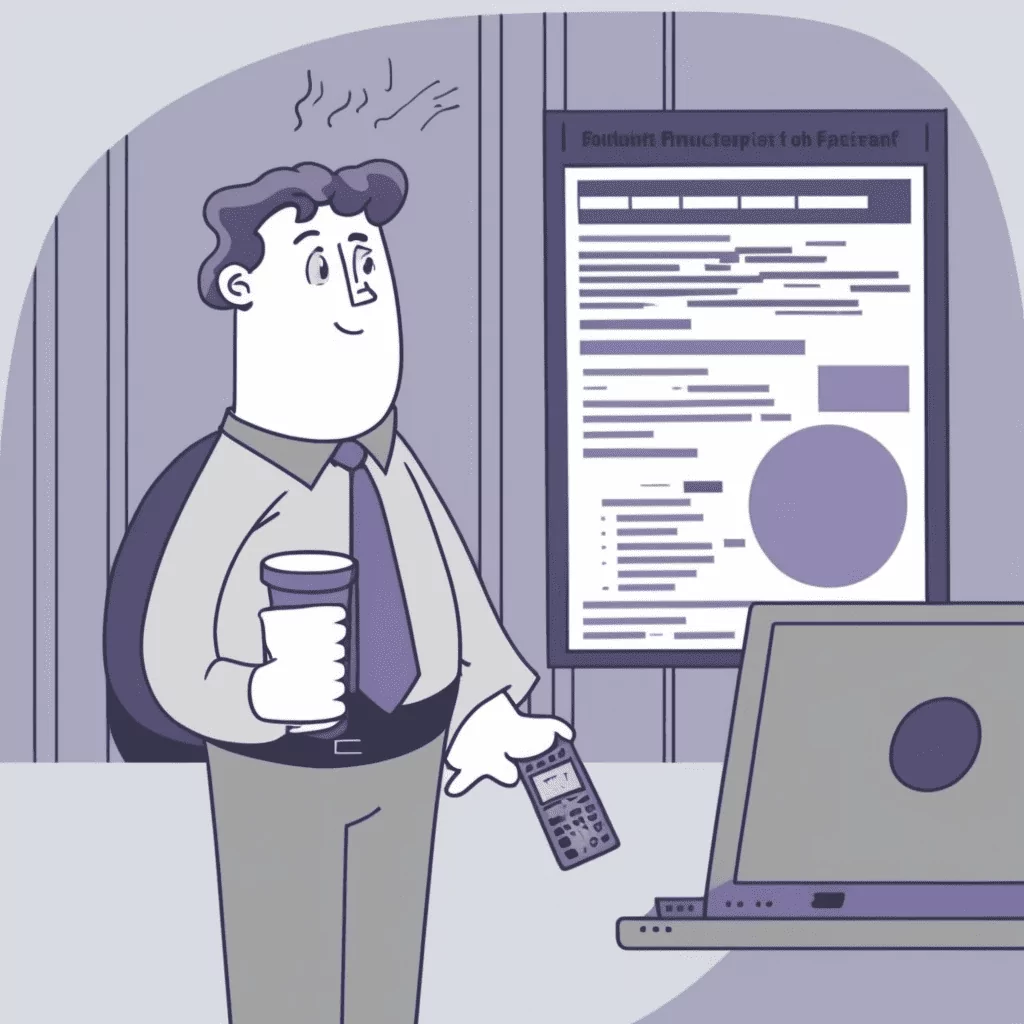 The biggest challenge with expense reimbursement policies is they get complicated. Like, really complicated. Can employees claim their airport dinner after arriving back from a work trip? What about that toothbrush they bought because their bag was delayed? What information does the expense report need to include—and when is it due? All that info (and more) should be included in your expense reimbursement policy.
If you want to build this policy from scratch, no one is going to stop you. However, there's an easier way. For starters, you can use an expense reimbursement policy template and adjust it to fit your needs.
What is an expense reimbursement policy template?
An expense reimbursement policy template is a basic template that outlines what expenses employees can claim reimbursement for and the process for making a claim. Some, like Netflix's, are incredibly basic:
Our policy for travel, entertainment, gifts, and other expenses is 5 words long: "act in Netflix's best interest."
While clever, that's not very helpful. Do they use a tool to track expenses? Do I need a physical receipt? Most importantly, can I use ~$50K to convince a town to rename its waste management plant after me? These are the important questions your expense policy needs to cover!
Guidelines your expense reimbursement policy should cover also include:
Spending limits
Where employees can spend money
What documents do employees need to submit
What tools employees must use to submit expenses
How long do employees have to submit expenses?
Is this only for travel expenses or other expenses, too?
Expense reimbursement policy templates should cover every possible expense, not just travel expenses. Other expenses might include:
Work-from-home supplies
Uniforms
Educational expenses
Tools and supplies
Dues for professional organizations
Medical expenses
Use of a personal car for business purposes
Health care stipends
Basically, if an employee spends money to fulfill their duties to your company, you should consider reimbursing them for the cost and outlining how to do it.
Expense reimbursement policy template examples
Ready to create your very own expense reimbursement policy? Below, we'll share a few different policies you can use as templates. Some are official policies from companies like CitiBank and BBC you can use to create your own template, while others are bare-bones templates you can use to create your own from scratch. Choose the format that works best for your business.
BBC's expense reimbursement policy to use as a template
BBC's expense reimbursement policy is pretty detailed. If you want to cover all your bases, it's a good place to start. Their policy covers:
Timeline of submissions
Receipt requirements
Authorization of expenses
Details for specific types of travel, including rail, air, and taxis
Mileage
Accommodations
Meals
Incidentals
Business phone calls
Working from home
Bank charges (like interest and card costs)
Software
Clothing
Eye tests
Exam fees
Subscriptions to professional organizations
Gifts
Charitable donations
You can access BBC's expense reimbursement policy here in PDF form.
Basecamp's expense reimbursement policy
Basecamp takes a different path with its reimbursement policy. In order to claim expenses, US workers must get an American Express Card in their name and use that for all expenses. Employees must get permission for expenses, save a receipt, and upload it via Expensify.
Doesn't sound that complicated, but it definitely can cause issues. What if employees don't qualify for credit cards? What if the company takes too long to reimburse costs—who pays for the interest? The company's rules about how much you can spend are also pretty vague. "If you're attending a conference on behalf of Basecamp, we'll buy your meals. Just try to stay away from caviar and champagne at dinner (okay, maybe once if you have a great day to celebrate)." Quirky and cool, but also open to interpretation.
CitiBank's travel expense reimbursement policy template
If you're looking for an expense reimbursement policy that covers quite literally every possible topic and expense, CitiBank might be a good place to start. Their corporate travel policy alone is more than 20 pages long and covers everything from how much to tip if someone opens your car door to what telephone costs are considered reimbursable.
If your team travels a lot for work, this is a good policy to review. Consider cutting and pasting the parts that make sense for your business.
Workable sample expense reimbursement policy template
If you want to cover your bases but aren't interested in creating a 20-page policy just for business travel, Workable's template is a good starting point. This template covers all the important parts without the fluff.
Sections in their template include:
Travel expenses
How to minimize expense
What they don't cover
Definition of work-related expenses
How to submit an expense
You can easily keep what works, remove what doesn't, and add additional details as needed.
Betterteam's employee reimbursement policy template
Betterteam's policy template is another solid contender if you want to build a policy from the ground up. Their template covers qualifying expenses, non-qualifying expenses, and the expense reimbursement procedure. 
This one is simple, straightforward, and can be downloaded so you can easily make edits.
How Clyr can make managing your expenses easier (and eliminate employee reimbursements)
What's the easiest way to manage your expense reimbursement policy? Use Clyr to bake your policy right into your spending control and expense management solution. You won't have to worry about someone spending $1,000 on a new pony.
Clyr makes it easy to manage your business spending by connecting to your existing corporate cards. With our platform, you can set spending limits and strict approval flows. If you need to adjust those limits at any time, it's a breeze to do so. Plus, we handle receipt management for you. Your employees can simply upload receipts directly in the app after making a purchase, eliminating the need for a physical receipts box.